International Public Relations
Meirovitch Public Relations
International Public Relations Services:
Get Your Brand Name to Every Corner of the World
Meirovitch Public Relations agency, one of Israel's leading tech PR agencies, provides tech companies with international PR services all over the globe, allowing companies to launch their PR campaigns simultaneously in multiple locations around the globe in the local language. We work with a massive database of over 1 million journalists and media outlets around the globe, including publishers, editors, reporters, analysts, market researchers, bloggers, and radio and TV professionals with full contact details and profiles. 
We have extensive experience working with journalists, and reach out to them in their native languages with localized material for best results.
With Meirovitch Public Relations, our clients benefit from better and faster results while strengthening their online presence and promoting their brand's message around the globe. 
Launch Multiple Localized PR Campaigns Around the Globe
We work closely with our clients to gain a deep understanding of their company, technology and needs, and analyze their diverse target audiences in order to define and implement a successful international branding strategy. Our team of experienced and skilled professionals prepares well-written and enticing content for relevant media outlets worldwide. The content  appeals to our clients' target audiences in their local languages in order to generate media exposure that drives global demand and increases brand awareness online.
Our clients have appeared at the world's leading economic sites
Over 20,000 articles in Israel and abroad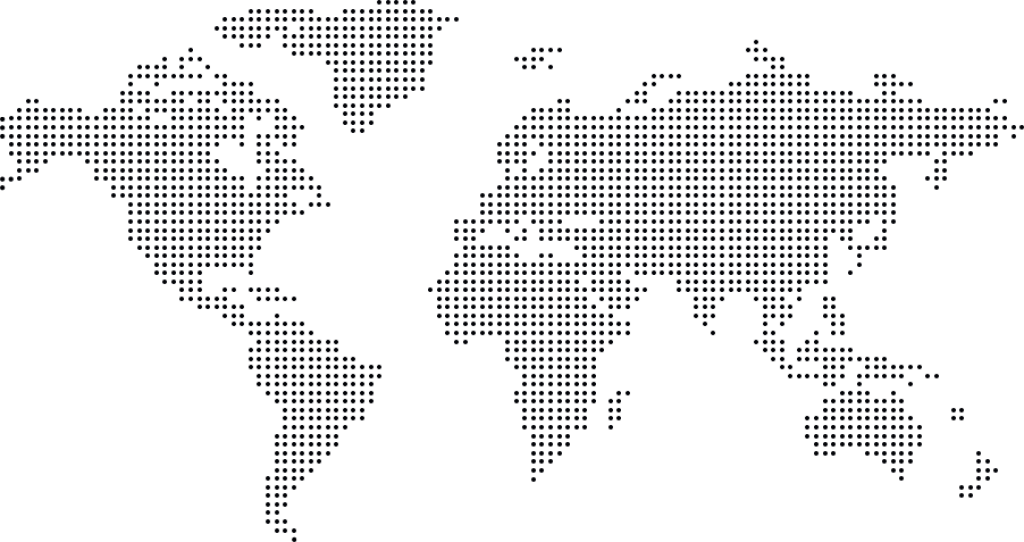 Increase Your Brand Awareness and Online
Presence in Target Markets
Over the years, we have generated massive media exposure for our clients in target locations around the globe, including the US, Canada, China, Japan, Korea, Singapore, The Philippines, India, UK, Germany, France, Italy, Spain, Holland, Belgium, Switzerland, Austria, Sweden, Russia, Romania, Poland, Ukraine, Brazil, Mexico, Colombia, Venezuela, Argentina, Chile, Australia and many more. 
From leading news agencies such as Reuters, Bloomberg, Yahoo and Nikkei to national daily media outlets and publications such as:
The New York Times, Wall Street Journal, Forbes, CNN, CNBC,  Daily Telegraph, Daily Mail, Bild, Handelsblatt, Corriera della Sera, Les Echos, La Stampa, and famous tech portals such as TechCrunch, Wired, CNET, The Verge, ZDNet, Digital Trends, VentureBeat and Mashable, our clients have appeared on websites with tens of millions and hundreds of millions monthly visits.
Meet Your Target Audiences Through the Right Trade Press
Meirovitch International PR agency manages relations with members of the trade media all over the globe. The publications we work with help our clients in diverse sectors deliver their marketing messages to their target audiences in any relevant corner of the world.
We serve clients from various technology sectors, including IT, AI, cyber, electronics, semiconductors, automotive technologies, space, consumer technologies, foodtech, agricultural technologies, wireless communications, telecom,  finance, e-commerce, biomed, cleantech and energy, travel technology, defense technologies, alongside other sectors.
Expose Your Company in High Profile Publications
Our systematic work with the global trade press has helped us generate exposure in multiple media outlets across diverse industries. For example, in the electronics industry alone, we have generated exposures in publications such as TechCrunch, TechCrunch Japan, Forbes, Wired, CNET, ZDNet, VentureBeat, EE Times, EE Times Japan, eeNews Europe, eeJournal, New Electronics, Electronic Design, Electronics Weekly, EDN, Evertiq, Markt und Technik, Elektronikpraxis and Elektronik I Norden.
We have also generated automotive related coverage on media outlets such as Automotive World, Automotive News, The Drive, Wheels 24, Motor1.com, Autoguide and Autonocion.com; cyber-related coverage on publications such as Fortune, Dark Reading, Infosecurity Magazine and SC Magazine; foodtech and agritech-related coverage on news outlets such as AgWeb, AgFunder and Food Navigator; e-commerce and retail related coverage on outlets such as Digital Commerce 360 (formely Internet Retailer) and Retail Times; travel technology related coverage on high profile outlets such as Travel Weekly.
Our track record includes writing for international business and technology magazines such as BusinessWeek, IDG's Computerworld, PCWorld, and CIO.com, as well as EE Times, the world's largest electronics media outlet. Our extensive experience includes public relations, media relations, and analyst relations which have generated widespread media exposure in America, Europe, Asia and Australia.
Meirovitch Public Relations provides companies with a unique service that allows them to conduct international PR campaigns from one location, providing more control over the messaging and timing and significantly speeding up results to allow for faster and more efficient marketing decisions.
To get an impression on publications we have initiated for our clients in the global media, check out our clients in the media page
Globalize Your Brand Name
Fill in your details here
and let us discuss your PR strategy