Meirovitch Public Relations
Let's get to know each other
Meirovitch Public Relations, one of the leading PR agencies in Israel, helps international and Israeli companies manage their reputation by generating ongoing positive media exposure in Israel and overseas. Our team has gained proven track record of achieving effective media coverage in relevant media outlets, including national and international online, printed and broadcast business and technology media. Meirovitch PR gained extensive experience in working with Israeli branches of international companies, and in close coordination with their corporate PR officers.
The firm's public relations activities are based on a solid understanding of each client's marketing needs and on its ability to combine strategic thinking with excellent performance which delivers results. With a deep understanding of how to reach the target audience, Meirovitch PR has exceptional relationships with the leading journalists, editors and content providers in the prominent daily, financial, and industrial press.

Meirovitch PR supports global and local companies in the areas of IT, consumer technology, electronics, mobile, Internet, agricultural technology, finance, real estate, law, accounting and venture capital. We provide dedicated press and media relations services to senior executives and decision makers (CEOs, Vice Presidents, Partners and Directors, etc.).

Our team presents a unique blend of local and international public relations, local and global technology journalism, marketing communications in Israel, Europe, America and Asia, marketing writing in both Hebrew and English, and market research.

The firm was established in 2004 by Uri Meirovitch, who has been providing public relations consulting since 2000, with a focus on financial and business media. Throughout this entire period, Uri Meirovitch has been providing customers with results-oriented and impressive media exposure that supports their marketing efforts, company vision and goals. 

As the firm's owner, Mr. Meirovitch manages and oversees every detail of the public relations activities, ensuring each customer receives the personal service he or she deserves.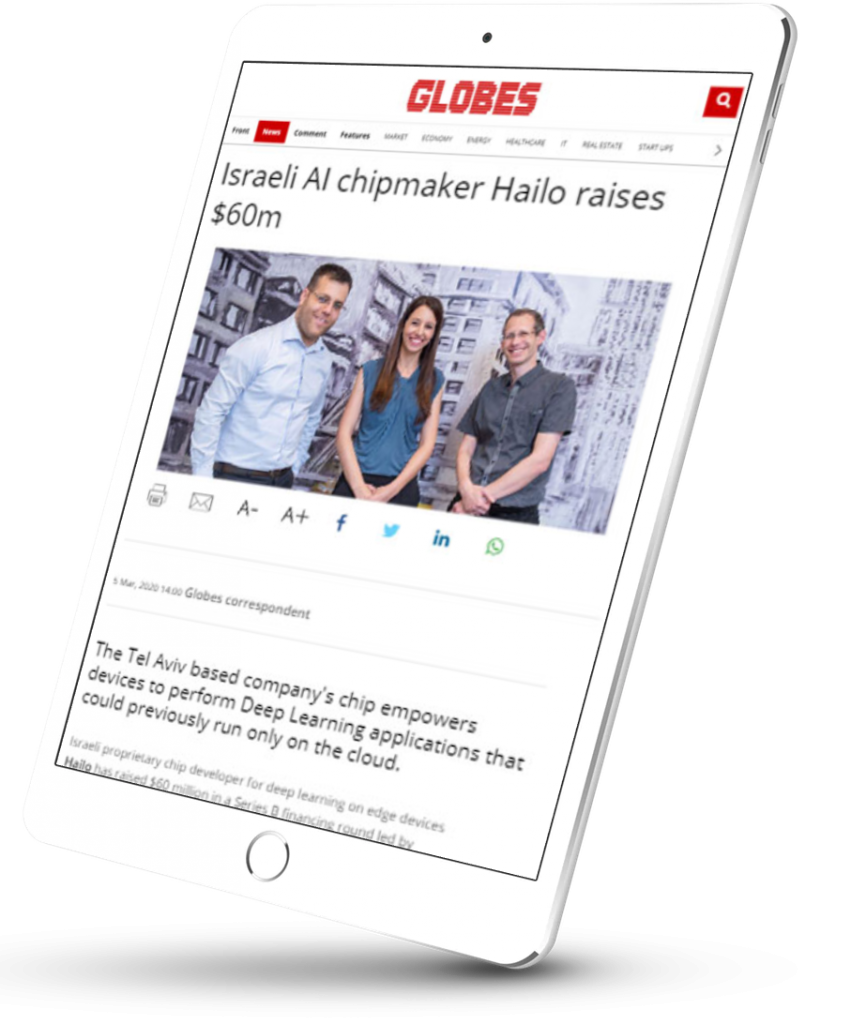 Some of the advantages of working with Meirovitch PR are:
Customer oriented service designed according to customer needs, with the option of working for a retainer or per project basis.
A strategic communication plan is devised in coordination with the marketing strategy. We define target audiences, messages for each audience and most suitable platforms and media to maximize exposure.
The implementation plan is based on a quarterly tactical PR plan which is updated regularly and systematically to include new proactive initiatives
The execution of PR plans emphasizes attention to detail, such as choosing the most suitable media platform and identifting the right journalist in the appropriate sector that addresses the desired target audience.
Detailed preparation and training for interviews, including information gathering, verbal and written messaging development and supporting visual aids (graphs, photos, etc.).
Field-proven experience, initiative, creativity and results in working for both international and local corporations and companies.
Excellent capability of working in both Hebrew and English. Our skill set includes journalistic writing, marketing writing, market research and translations in both Hebrew and English. It also includes academic background in Linguistics.
Proven track record in tackling, understanding, translating and conveying complex technical materials in both English and Hebrew in areas such as IT, telecom, mobile communications, Internet and electronics. The team's track record includes editing local technical magazines, alongside writing for technically demanding international publications such as EE Times and PCWorld.
Customer oriented service designed according to customer needs, with the option of working for a retainer or per project basis.
Globalize Your Brand Name
Fill in your details here
and let us discuss your PR strategy